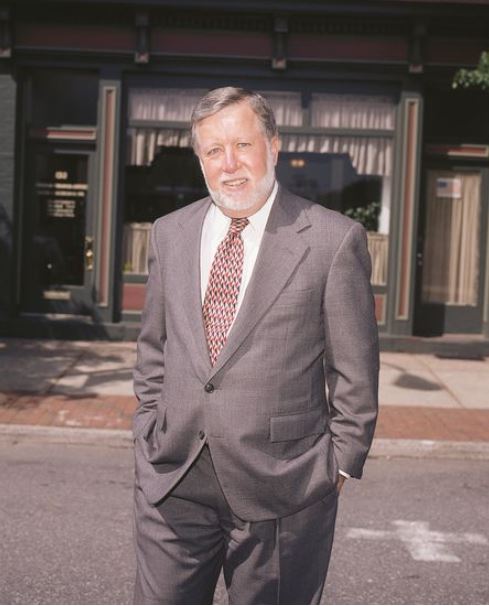 Welcome
"If one advances confidently in the direction of his dreams and endeavors to live the life which he has imagined, he will meet with a success unexpected in common hours." Henry David Thoreau
Are you living the life you imagine?
Tell me about your dreams, retirement plans, life goals and concerns. There is no greater way to ensure success than being true to who you are and planning your future.
So take charge of your life. Seek out a professional advisor you trust to help you manage the complex wealth management matters of; retirement, investment management, insurance, tax and estate planning.
In today's fast paced world finding a trusted financial advisor that is multi disciplined can save you both time and money. Dealing with a financial advisor for investment advice, a CPA for tax matters, an insurance agent for risk management and a CFP for retirement planning can be time consuming, expensive and challenging.
As a professional financial advisor I want to help you "live the life you imagine", and build and preserve your family wealth for many generations to come.
We look forward to a future working together.
David Workman, CPA, PFS Managing Partner
Chantelle Buser - Manager of Client Services